KAIYUAN WELDING & CUTTING AUTOMATION (INDIA) PVT. LTD. is a wholly-owned subsidiary and Group company of Panasonic. KAIYUAN brings innovative solutions to the customers for different SAW welding applications which includes traditional Single wire SAW, TWIN Wire SAW, TWIN TANDEM SAW & COMPOSITE THREE Wire SAW processes to achieve very high deposition rates with higher speed and reduced heat input.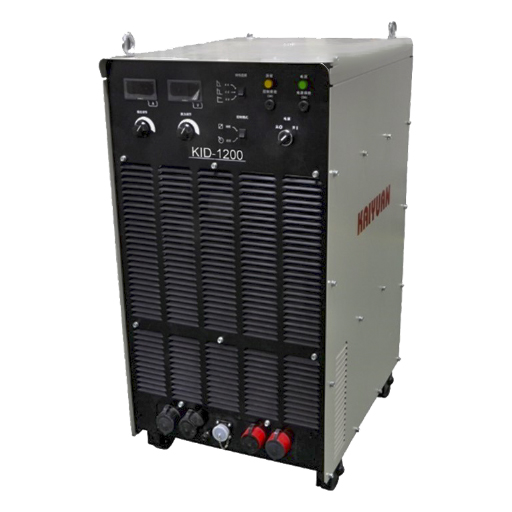 KID-1200
1200Amps. Digital IGBT Inverter SAW Power Source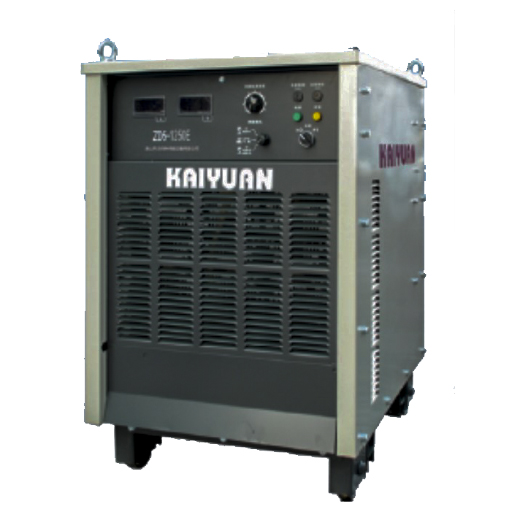 ZD5-1250E
1200Amps. Thyristorised SAW Power Source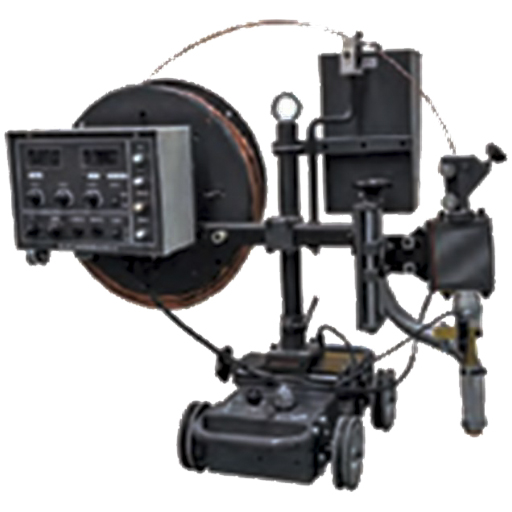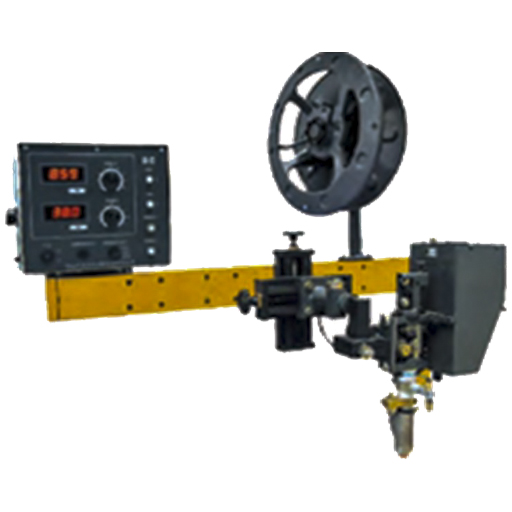 MZ9-12
Boom Mounted Welding Head
NextGen Plasma Pvt. Ltd. provides a complete solution for Single Wire traditional Submerged Arc Welding system. Welding Head is available for Tractor mounted and Boom mounted. The SAW Power Source is available in two variants, viz: Thyristorised and IGBT Inverter based.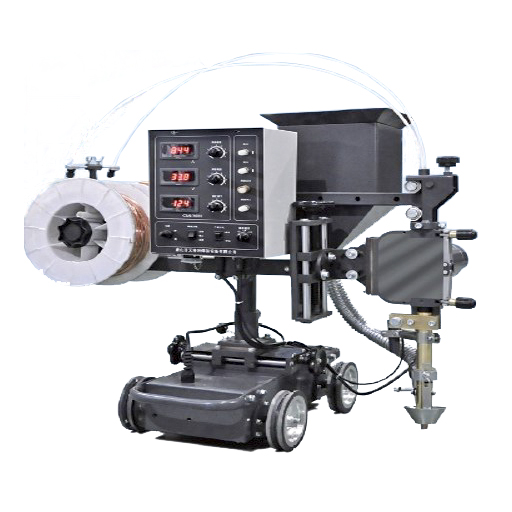 N10 TWIN Wire SAW Tractor
The TWIN WIRE this arc melt rate is 1.5 times higher than single wire with same current.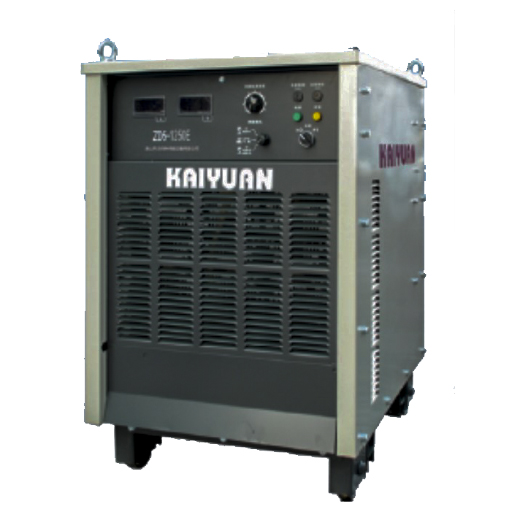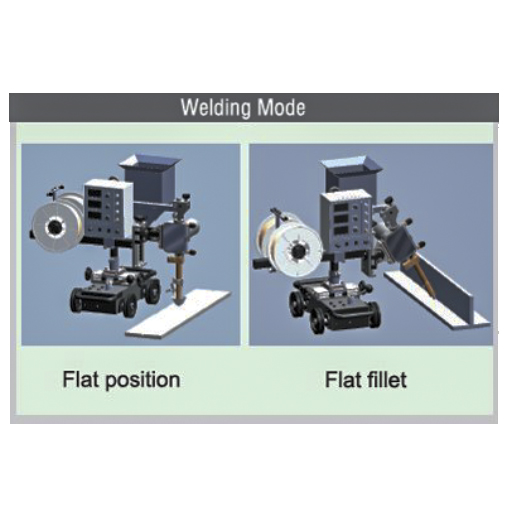 NextGen Plasma Pvt. Ltd. Provides TWIN Wire High-efficiency Welding Tractor to used either with Thyristorised or IGBT Inverter based SINGLE Power Source.
Advantages:
High Deposition Rate
High Weld Speed
Low Heat Input
Lower Weld Distortion
TANDEM SAW Welding System with DC & AC\DC IGBT INVERTER Power Source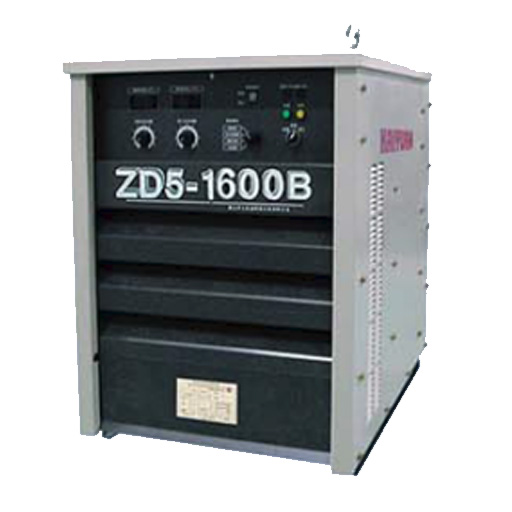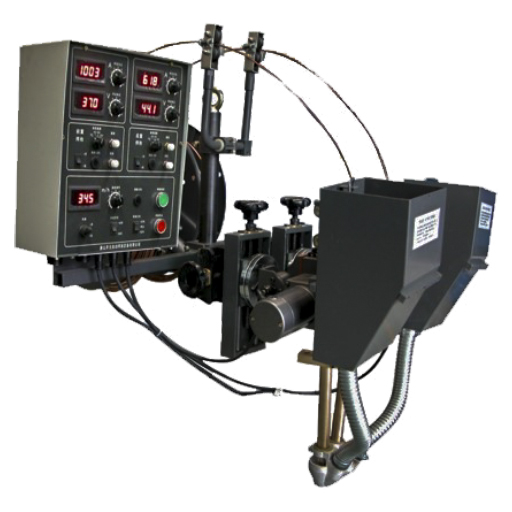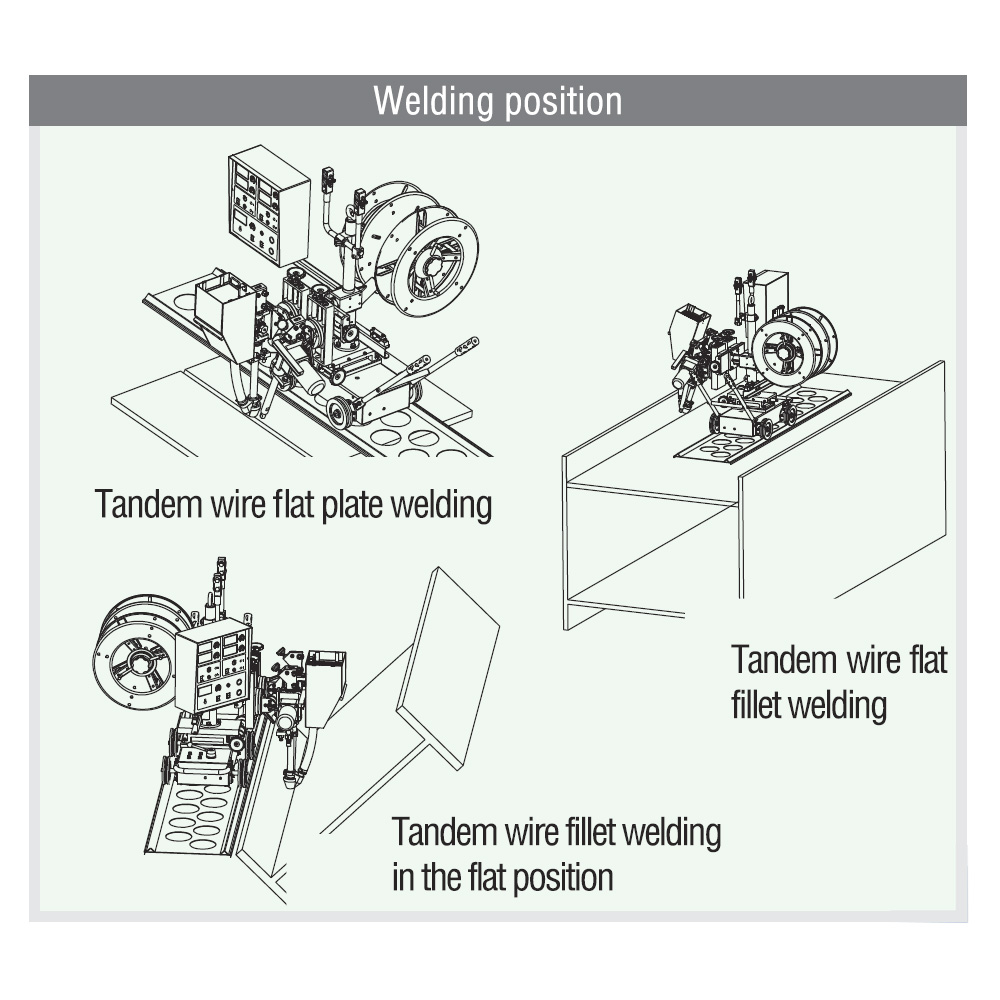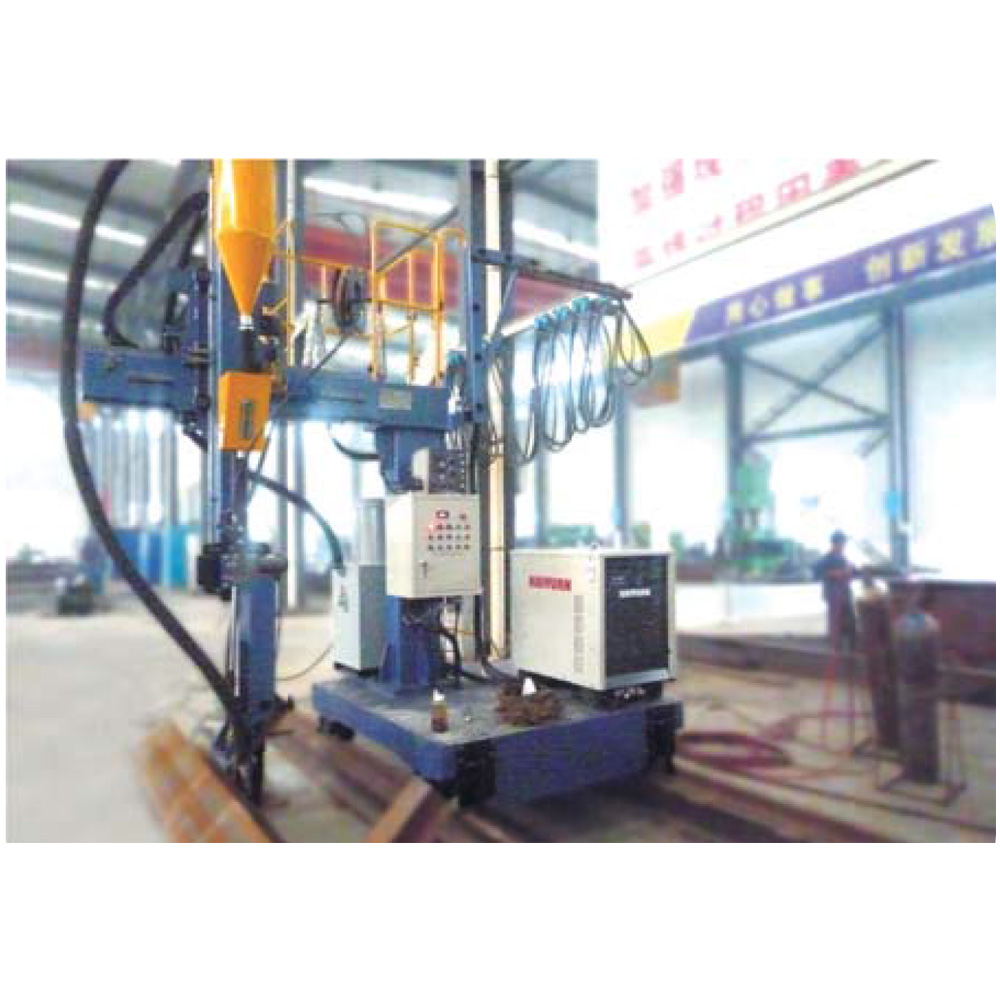 Hanged Boom Sub arc Welding machine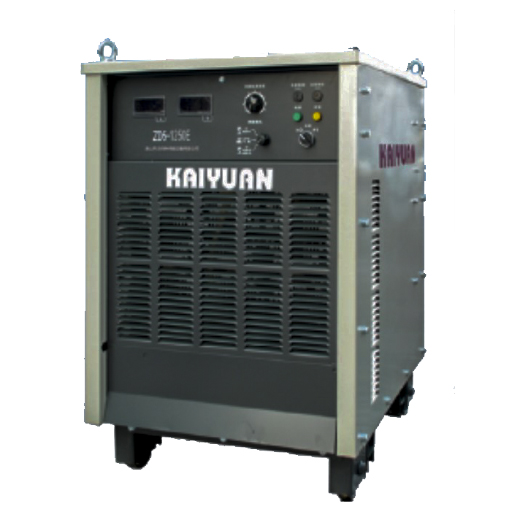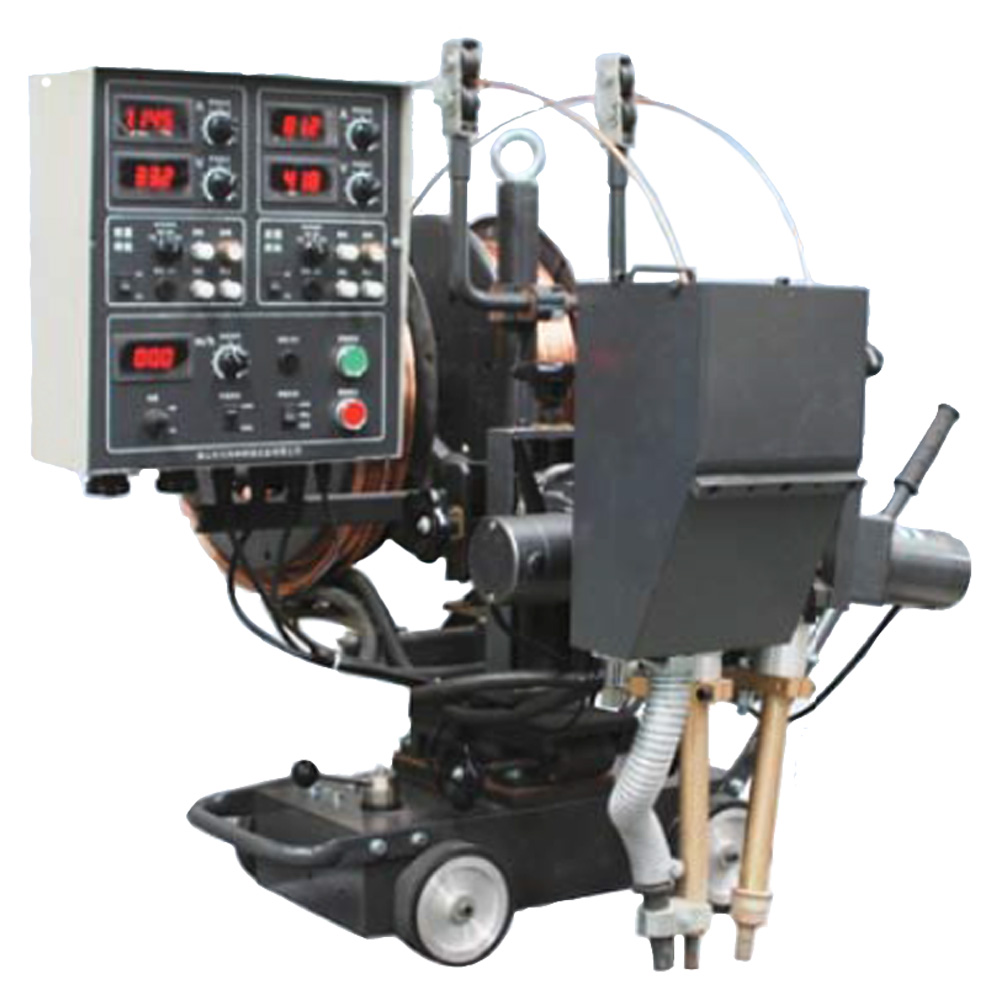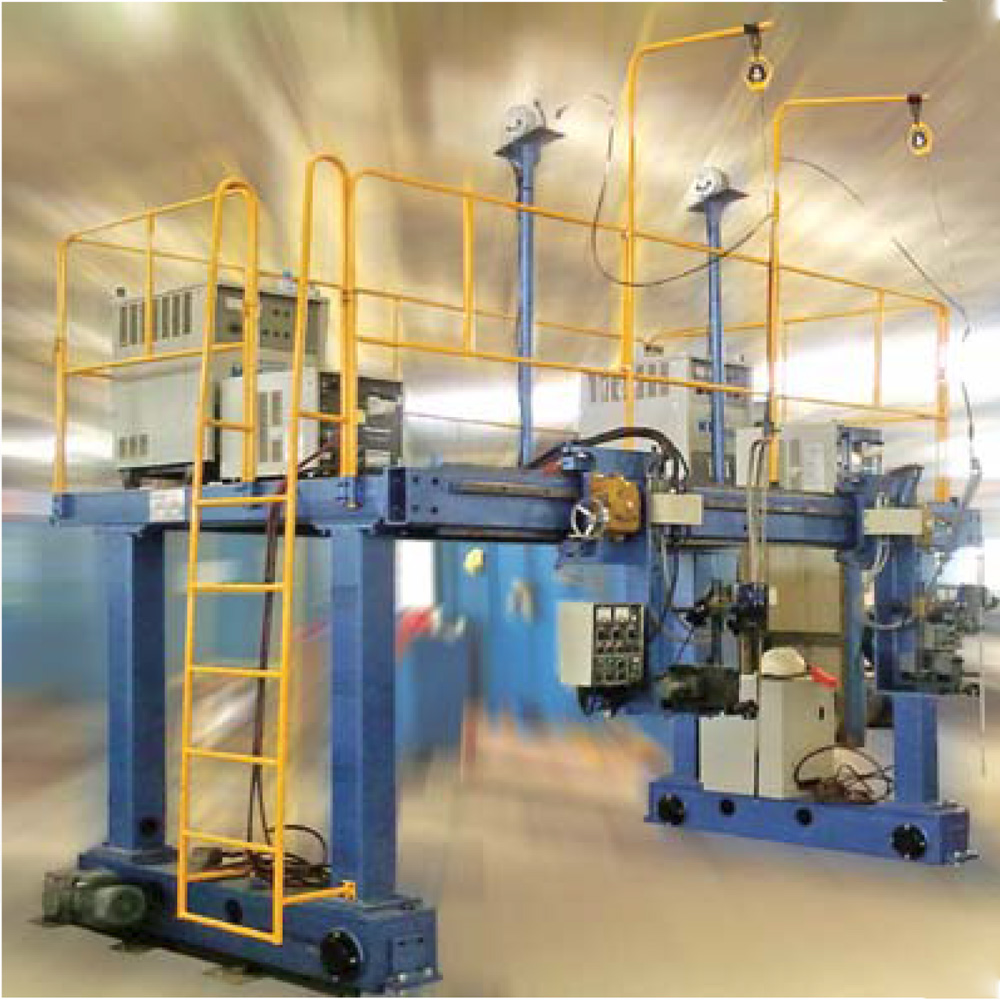 Gantry type Sub arc welding machine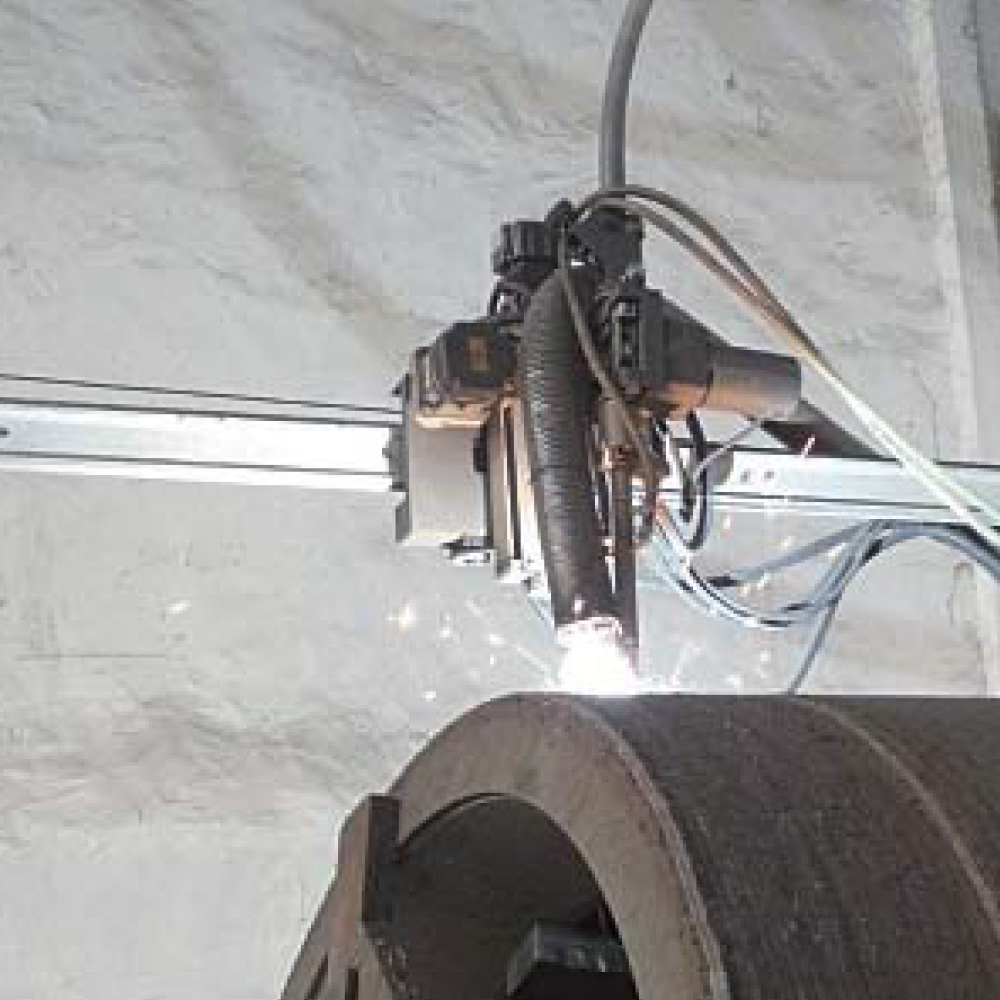 Visible Arc cladding device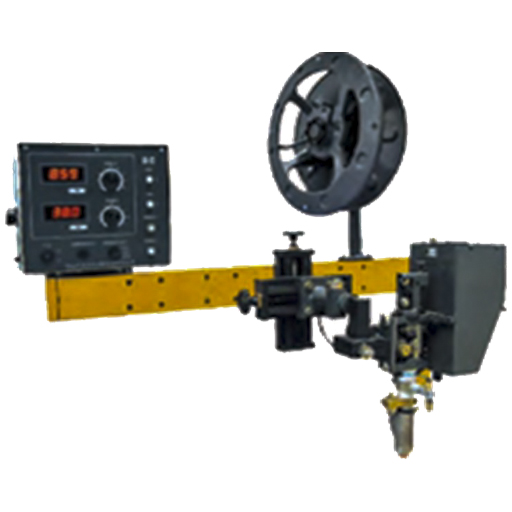 MZ9-12
Boom Mounted Welding Head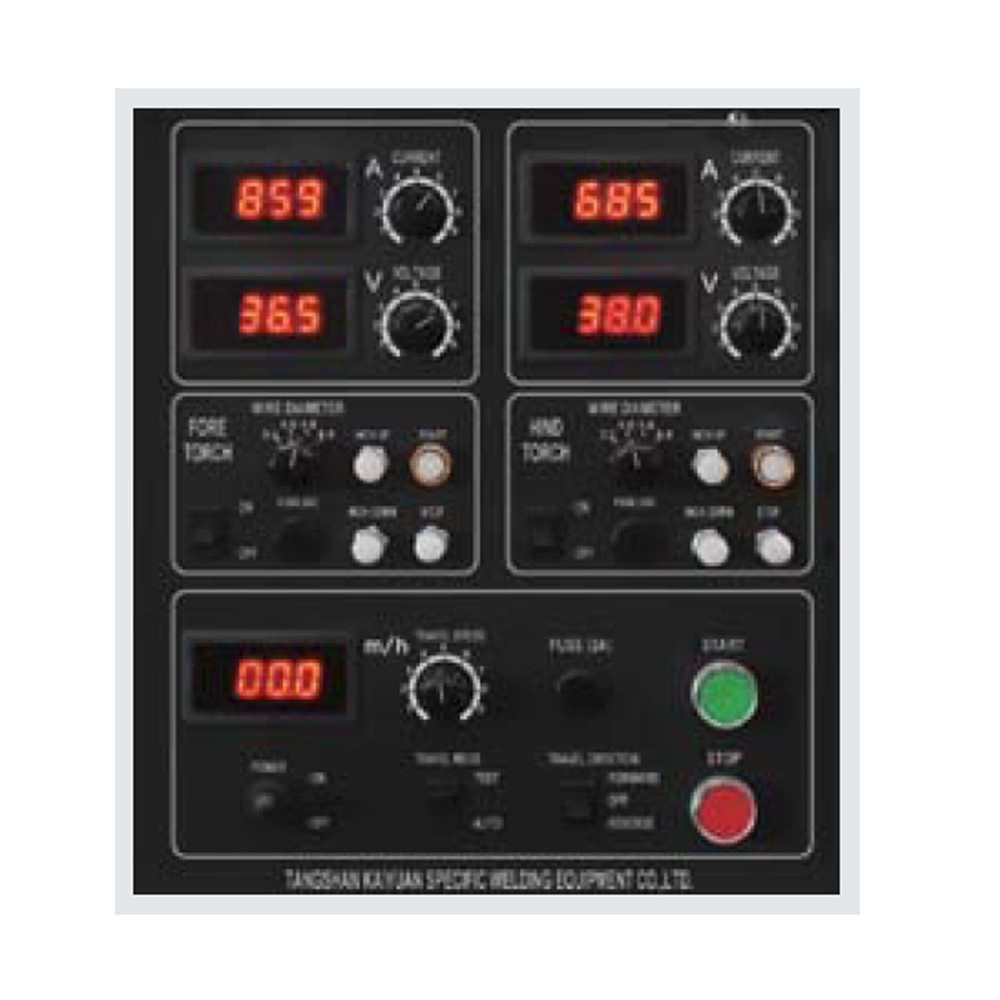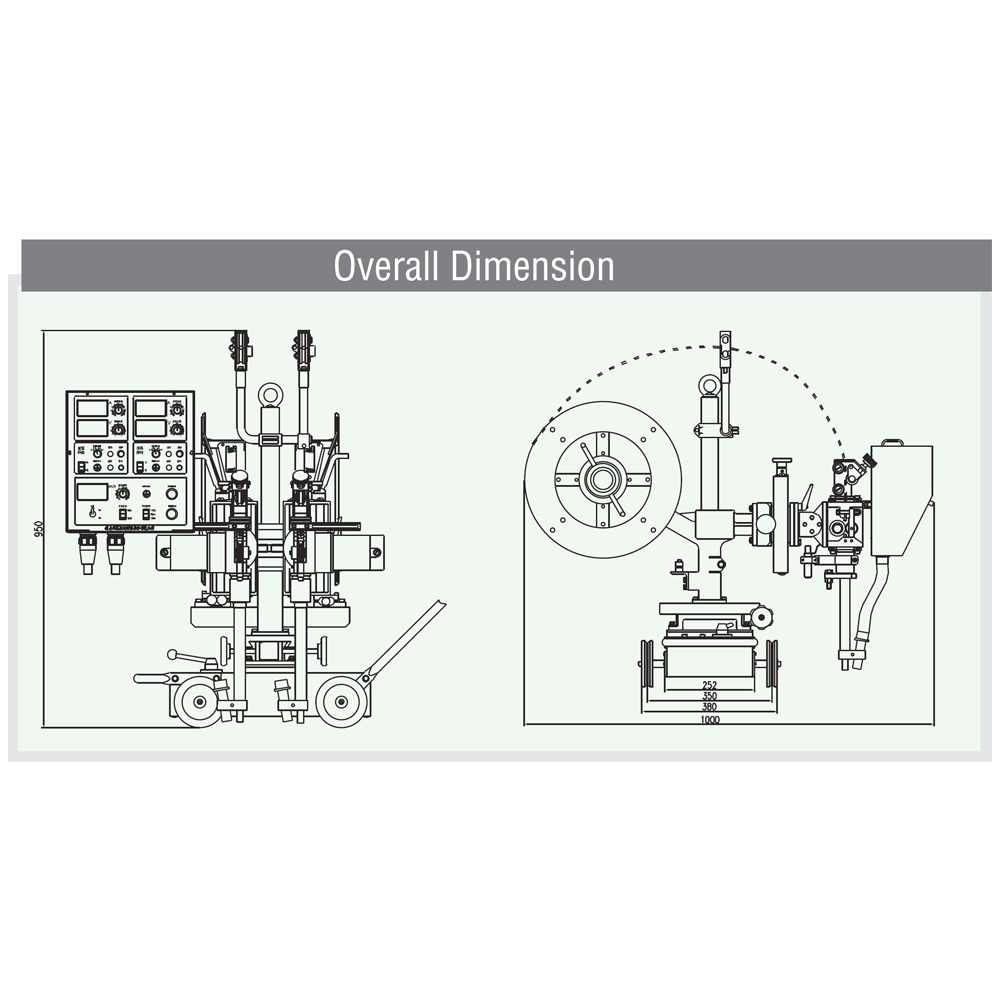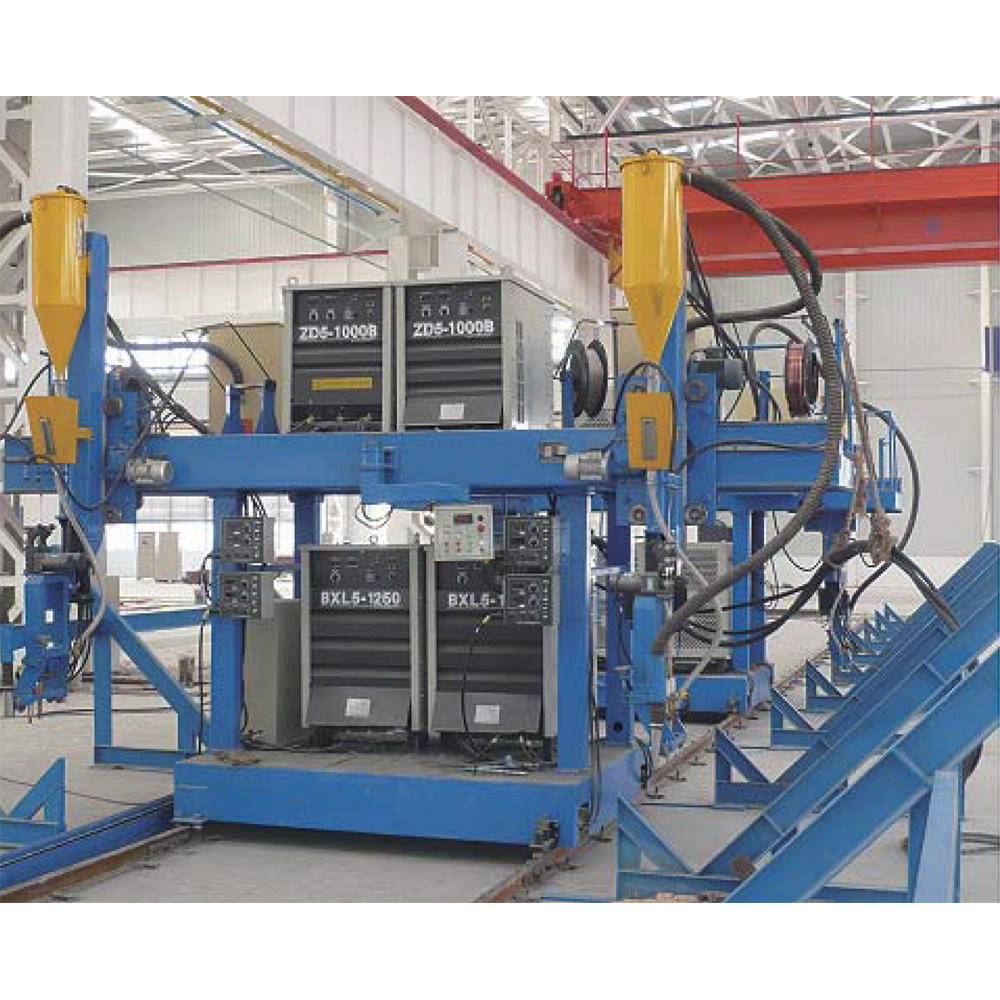 Box beam gantry type ESW machine
M Series TWIN Wire Tandem SAW welding solution for panel joint
Integrated Controller and Special Tandem SAW torch.
Lead and trail parameters can be controlled individually
Higher Melt rate compared to traditional single wire SAW
DC and AC arcs in same pool.
Achieve high deposition rate, very high travel speed and controlled heat input.