Our strategic business objective
… to provide complete welding solution to our customers to overcome the welding challenges.

Our services includes:
Welding Training
Welding Consultancy
Welding & Cutting Systems
End-to-end Robotic Welding Systems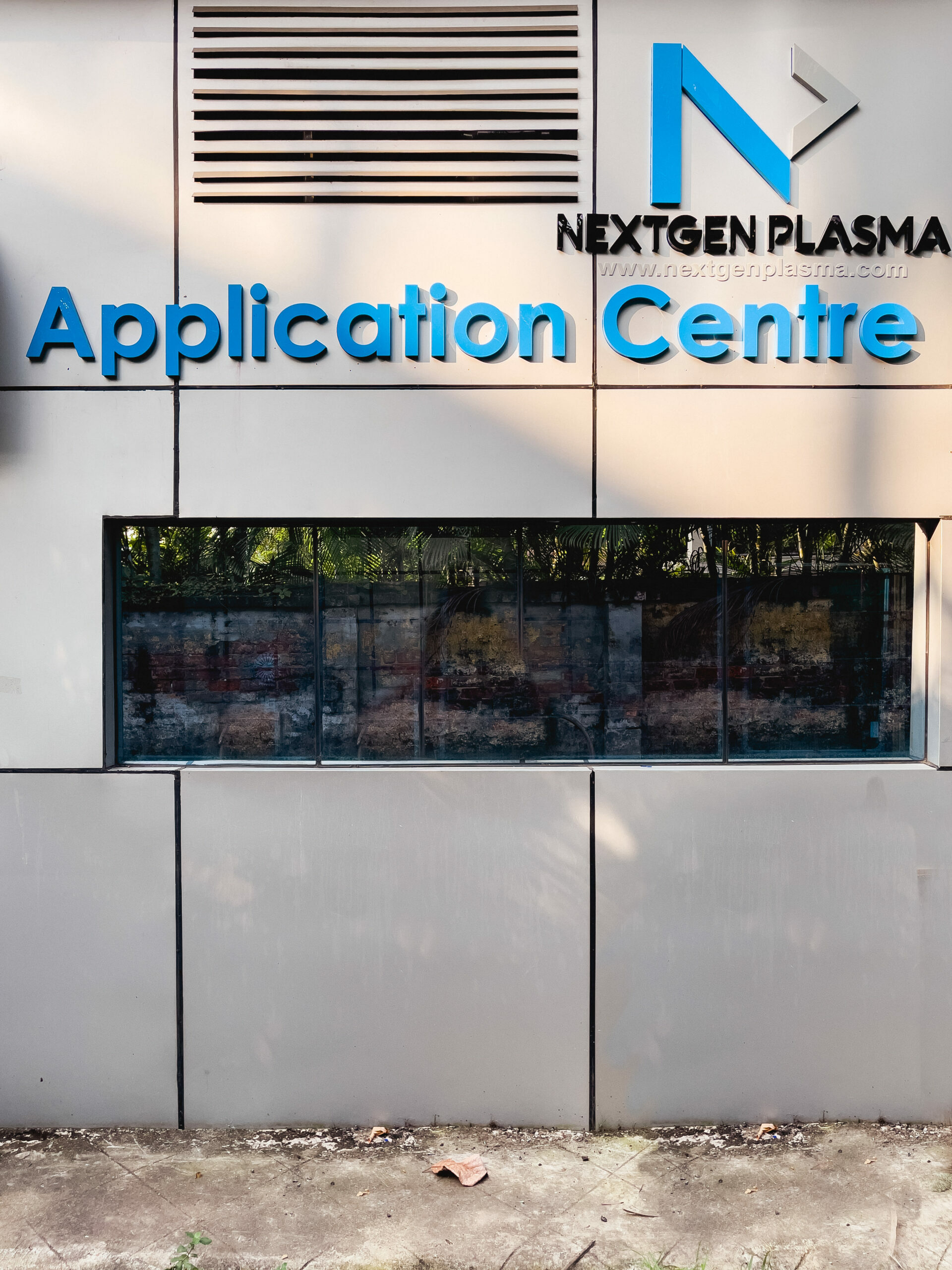 Our Products
Our products includes Digitally controlled Software based Arc Welding Equipment, Plasma Cutting Equipment and Special Purpose machines for welding & cutting manufactured at our works. Our latest addition to our product portfolio is Robotic Welding Automation as a Premium Channel partner of Kemppi.
About Us
NextGen Plasma Pvt. Ltd. – An ISO 9001 – 2015 certified company, is an unit of Paul Engineering which started its business activities in 1988 in the field of Arc Welding Equipment.
Today the company provides economical solutions to automated arc welding & thermal cutting and help manufacturing companies to improve product quality and increase productivity by reducing re-work or rejection of components and reduce operational costs through de-skilling .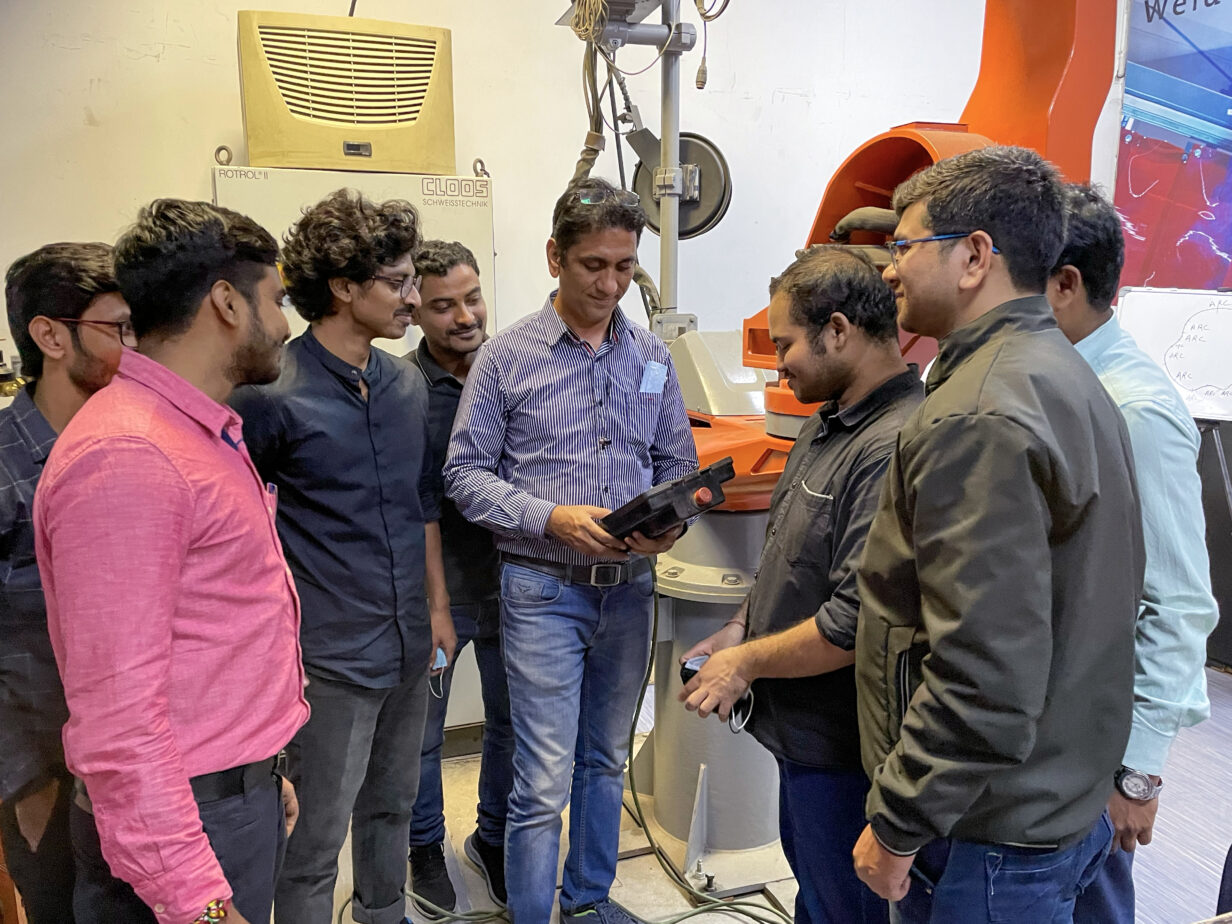 The Robotic Arc Welding Technologist Course (RAWT) is the first dedicated Robotic Welding Training Course[…]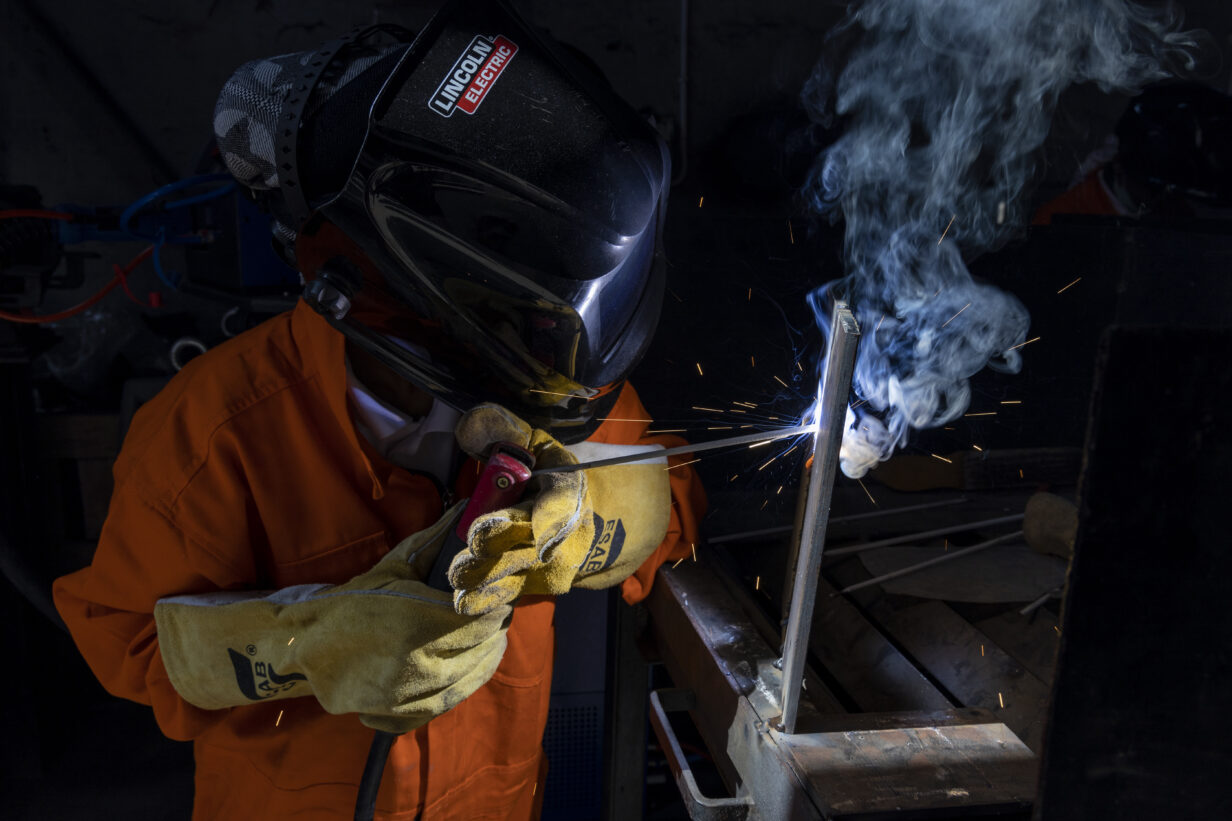 Nextgen plasma organized the National Best Welder Competition for Women 2021 in association with The[…]
Contact us
Nextgen Plasma Private Limited
CIN: U28932WB2012PTC171588
GST no.: 19AADCN8536C1ZE
Regd. office: 100A, Elliot Road, Park Street, Kolkata – 700016, INDIA
Workshop: Benaras Road, Jagadishpur, Howrah-711115, INDIA